With historic charm, breathtaking views and elegant sophistication, you and your guests can expect to enjoy an enriched experience at Belle Garden Estate that includes the following:
Rental of all 3-4 bedrooms in the manor for Friday & Saturday Night (sleeps 10)

Check out Sunday 10:30am

One hour rehearsal on Friday

Rental of Cottage for rehearsal dinner and outdoor fire pit Friday evening

Rental of property on Saturday with choice of 3 ceremony sites: Mountain View Arbor, Front Entry of Home or Creek Side Ceremony

Outdoor covered pavilion for reception that holds 200 people and has bathrooms
Parking attendant

Up to 200 fruitwood folding chairs and tables for event

Select amount of large vintage decor pieces

Set-up and Tear down of Belle Garden Estate's tables, chairs, and wedding props

Prep Kitchen for Caterers

Access to our preferred vendor list

Access to our online planning program

Wedding or event of your dreams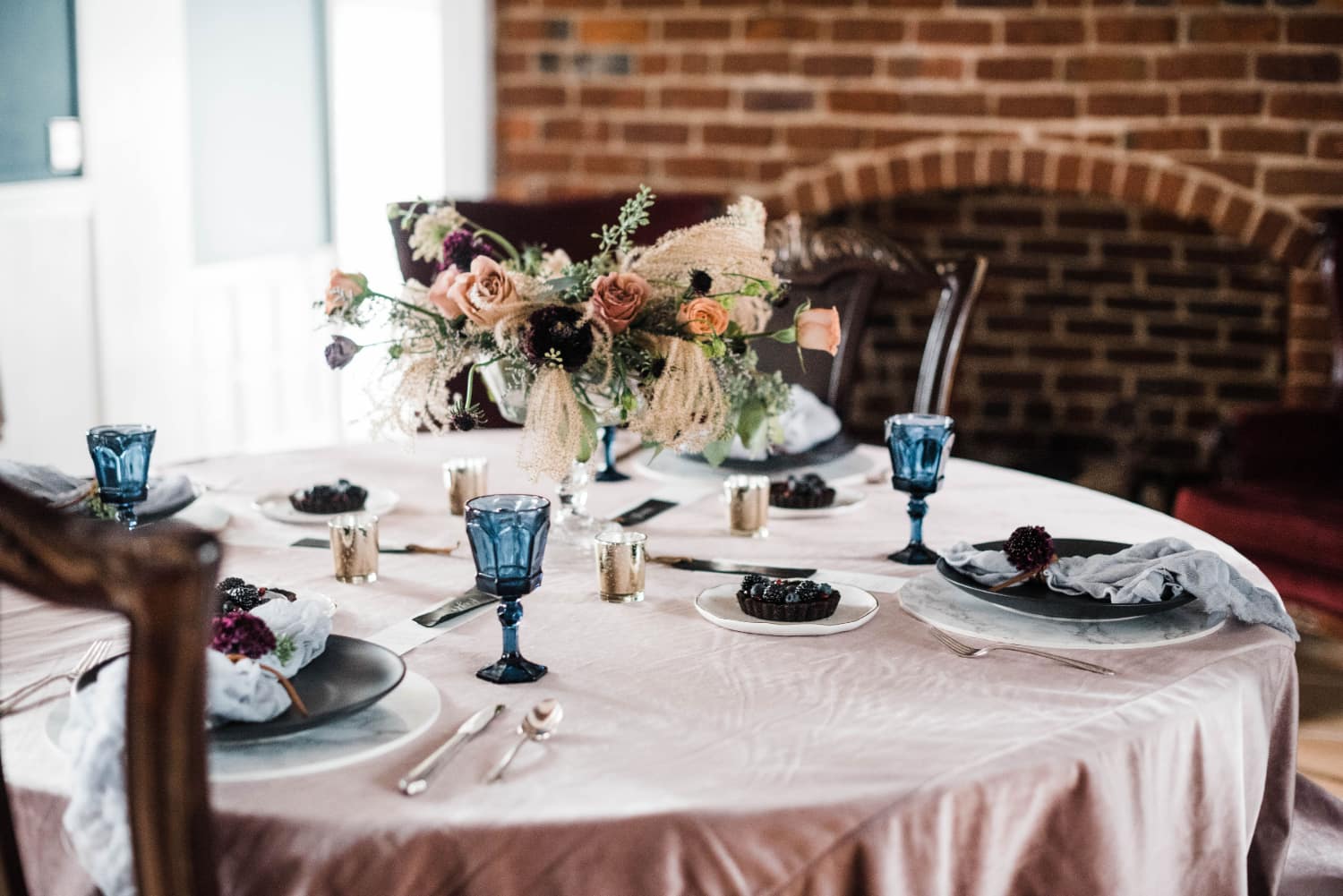 Inquire below for full pricing details
We have multiple packages and price points to fit your wedding day needs. For investment details and availability, please send a message using the contact form. Wedding dates typically book 1-2 years in advance.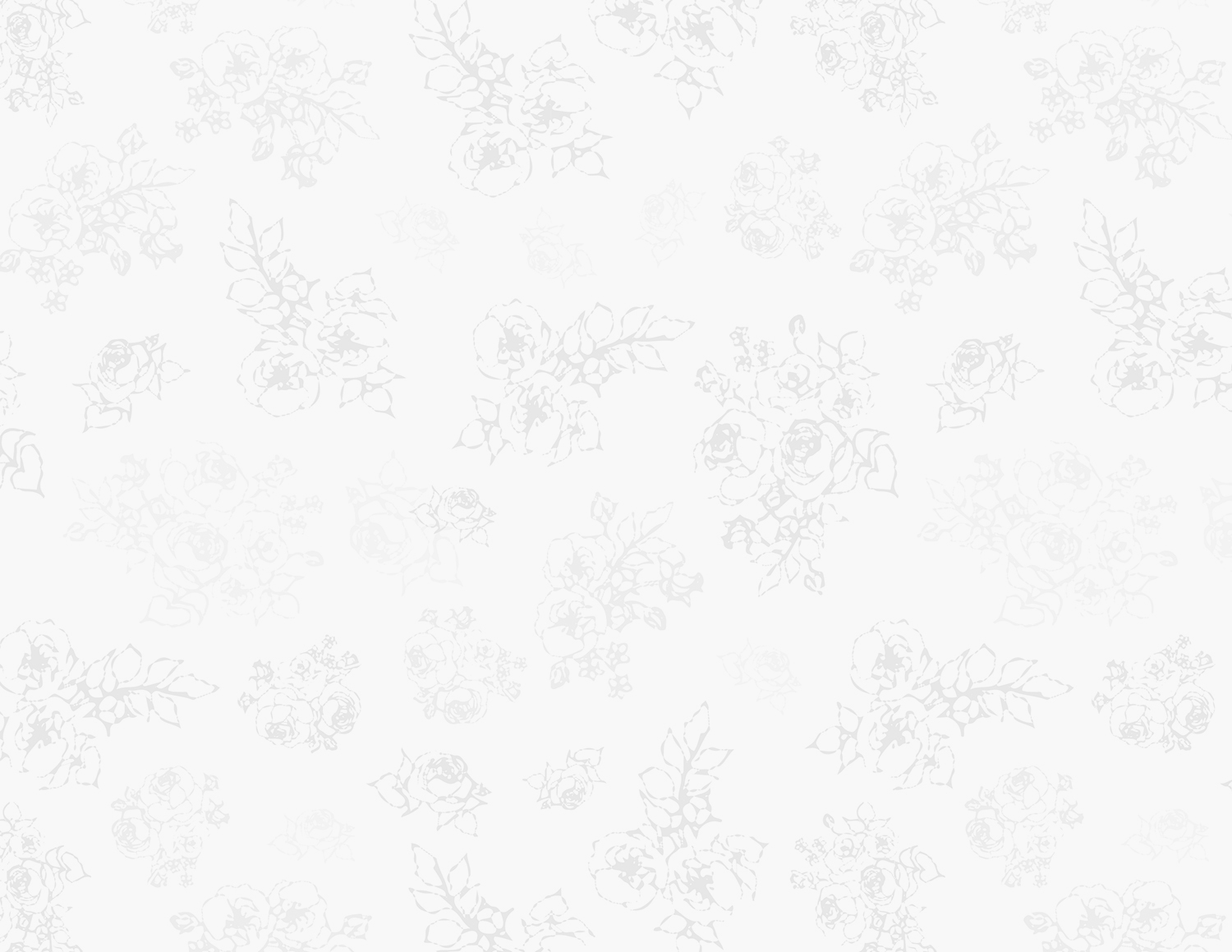 Q: How long are the rental time frames?
A: Sunday rentals are from 12:00pm to 10:00pm. Saturday rentals are from 9:00am to 10:00pm. 3-day weekend package gets you access to teh property at 3pm on Friday to 10:30am Sunday. We allow for generous time frames compared to most venues so that you truly feel at home, not rushed for your special day at Belle Garden Estate. The time frame allows for easy load in and load out. We suggest your reception not last more than 5 hours!
Q: What does Belle Garden Estate's staff set-up and tear-down entail?
A: Our staff take care of setting up all of our tables, chairs, and BGE wedding props for you before your rental begins so that when you arrive on your wedding day, all of the heavy lifting is already taken care of! At the end of the night, Belle Garden Estate's staff will put away all of our tables, chairs, and props, as well as remove any non-food trash from the event space.
Q: Can I add my own decorations to the pavilion?
A: We invite all of our couples to decorate and make Belle Garden Estate their own! Any decorations that you add to the space are your (or your vendor's) responsibility to install and remove. Anything left behind after the rental period may be discarded during Belle Garden Estate staff's clean up process. In addition, we have two decorating rules: all flames must be enclosed, and you may not install a decoration that could damage the property (i.e. using staples, nails, glue...). For any decoration involving climbing a ladder, we require a professional planner, or lighting expert.
Q: Does Belle Garden Estate have a curfew?
A: In accordance with the local county ordinance, Belle Garden Estate has a curfew of 10:00PM.
Q: What if the weather does not allow for an outdoor ceremony?
A: Belle Garden Estate's pavilion makes an excellent indoor ceremony location in the event of inclement weather. If you're wanting to completely flip the space with a guest count over 150 then a tent is sometimes required.
Q: When do we have to remove everything from the venue?
A: Load out should be completed the night of your event. Any items left behind need to be designated as trash or not, as Belle Garden Estate staff will be cleaning the pavilion, removing all trash and food items, and prepping for the next event after your event concludes! At Belle Garden Estate staff approval, you may retrieve items the day following your event before 10:00AM.
Q: May cars be left overnight?
A: You and your guests' cars may be left overnight as long as they are retrieved before 10:00AM the day following your event.
Q: How many people comfortably fit at a 60" round table?
A: 8 Adults
Q: Do you allow alcohol and can we bring our own?
A: Yes we do allow alcohol service in accordance with ABC and Virginia Laws. All alcohol must be served to guests by a professional bartender. Guests may bring their own alcohol if they apply for their own ABC license, but we do not allow guests to self serve alcohol.
Q: Can I hire a caterer outside of Belle Garden Estate's preferred vendor list?
A: While we do not recommend it, you may hire a caterer outside our preferred vendor list. We do require all caterers used at events on our property to be licensed and insured.
Q: Do vendors have to have liability insurance?
A: Absolutely! All vendors must have a certificate of general liability insurance on file with Belle Garden Estate to work your event. Remember to ask vendors about this before hiring them!
Q: What is the average wedding budget of clients at Belle Garden Estate?
A: Our wedding clients typically have a wedding budget between $25,000- $50,000.